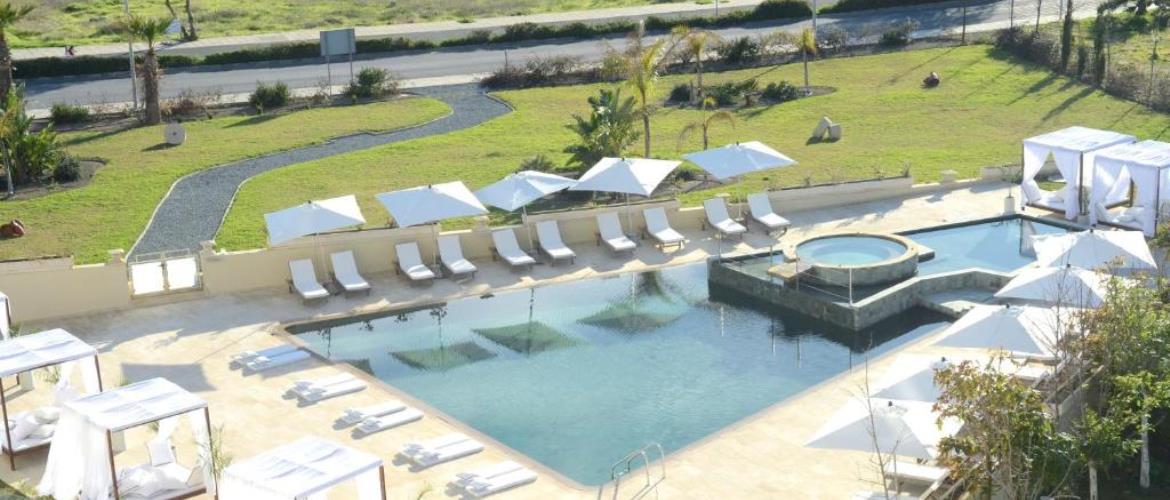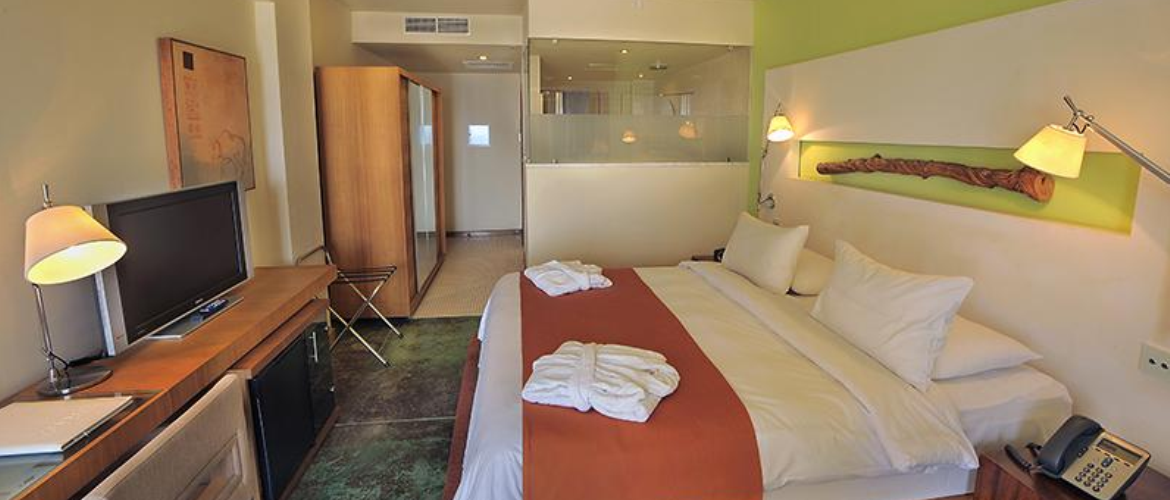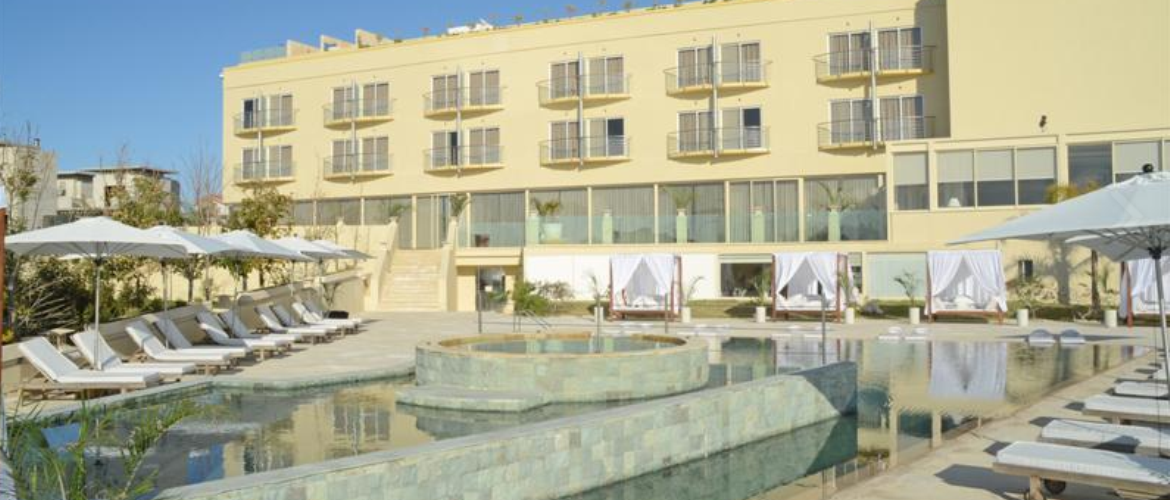 E Hotel Spa & Resort Cyprus, a stylish and exciting new eco-friendly hotel located in the secluded Cyprus suburb of Pervolia. Overlooking a pristine beach, this spa hotel offers wonderfully indulgent features surrounded by a variety of Cypriot culture and activities.
A luxury boutique hotel right on the beach in Larnaca. Just three minutes from the tranquil beach town of Pervolia and approximately eight minutes from Larnaca Airport.
Its architecture and detailed design were based on the feng shui philosophy (wind and water)- of harmonizing each person with the surrounding environment.
Natural elements, contemporary design and unique cultural balance are blended in perfect harmony with cutting edge of technological innovation. The E represents as well our ambition for Excellence & Efficiency in service and hospitality and the holistic Enjoyment we wish to Ensure our guests once passing E hotel's Entrance.
SPECIAL OFFERS
October 5 nights from EUR 285.00 p.p.
*The above rates are based on two adults sharing a twin/double room on BB for specific dates.
**The above rates are subject to our terms and conditions. Please contact our staff at info@drakostravel.com for more information and bookings.