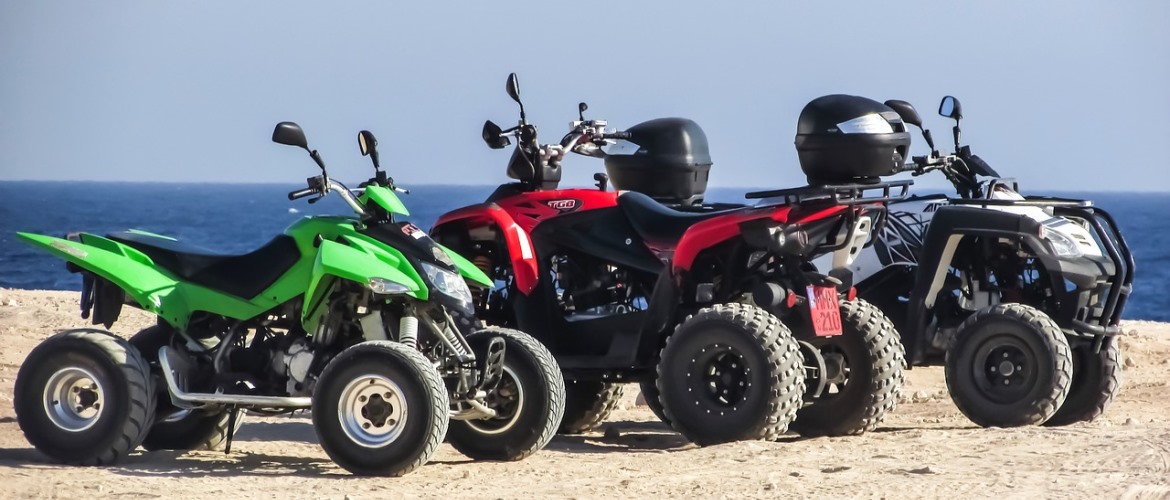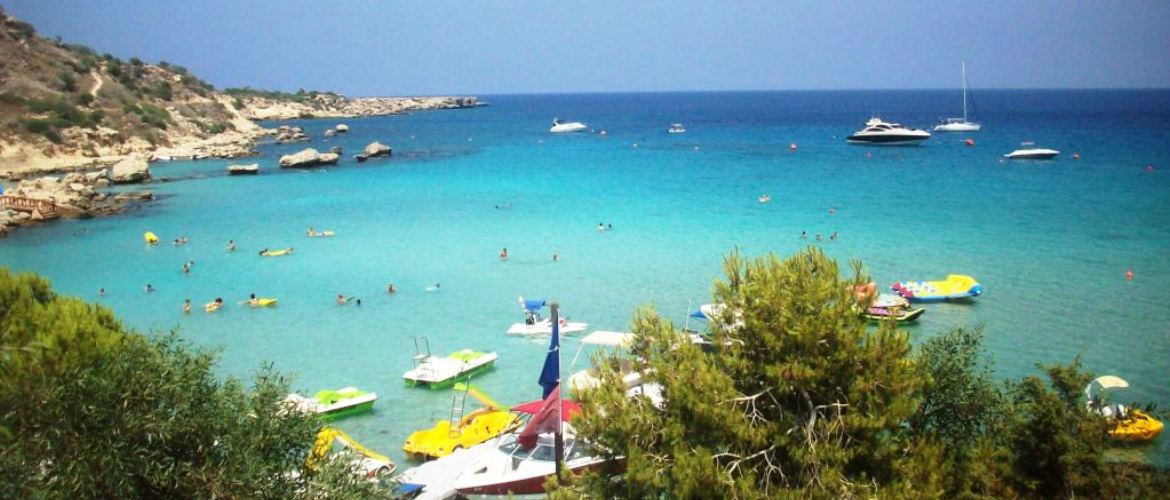 It's dusty and dirty, but it's a great way to experience the countryside.
After the safety briefing you'll go on an exciting off-road adventure to some of the lesser-explored areas of the island.
Several routes and timetables are available to get an adrenaline rush.
AVAILABILITY: to be advised in March 2020
PRICES FROM: to be advised in March 2020
*The above rates are subject to our terms and conditions. Please contact our staff at info@drakostravel.com for more information and bookings.