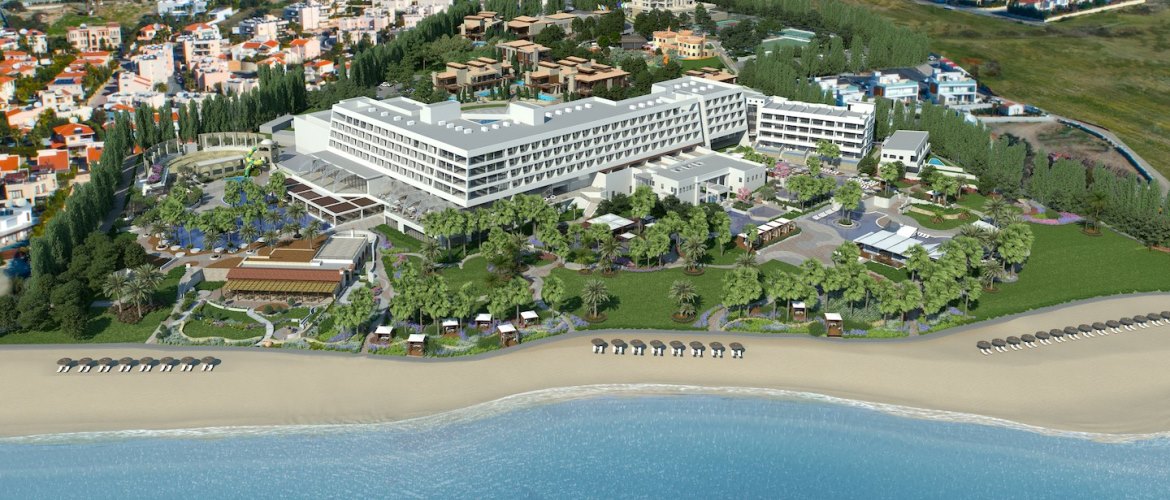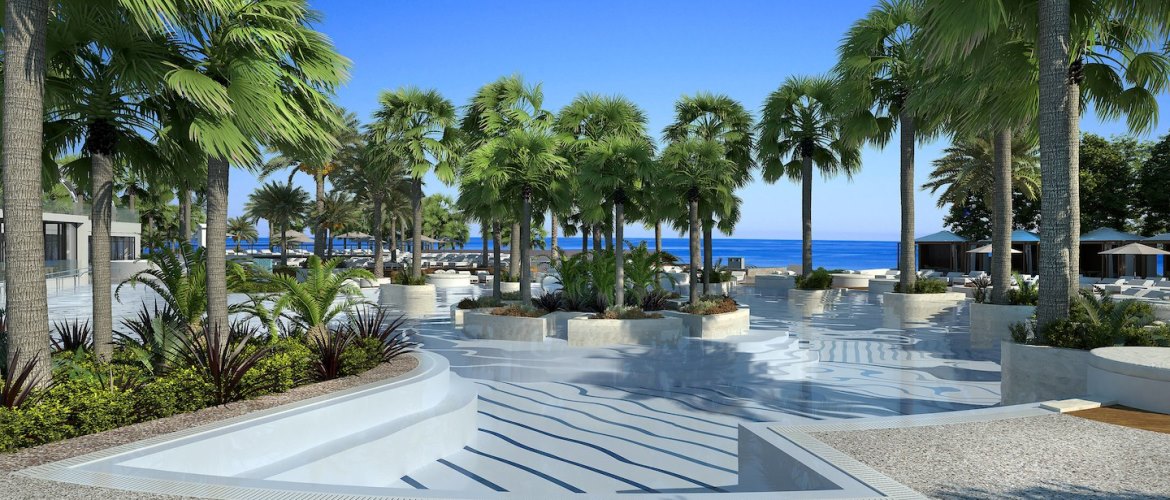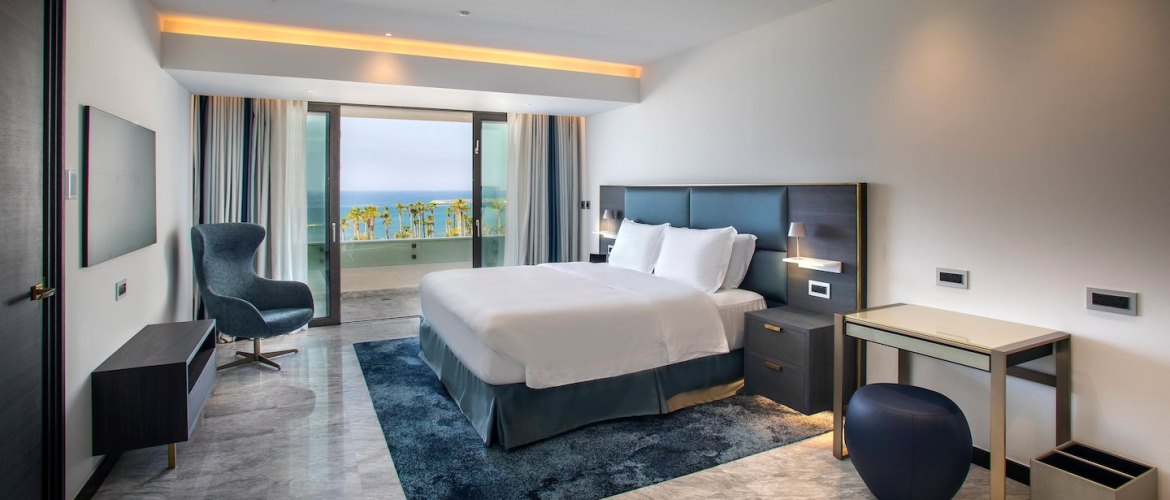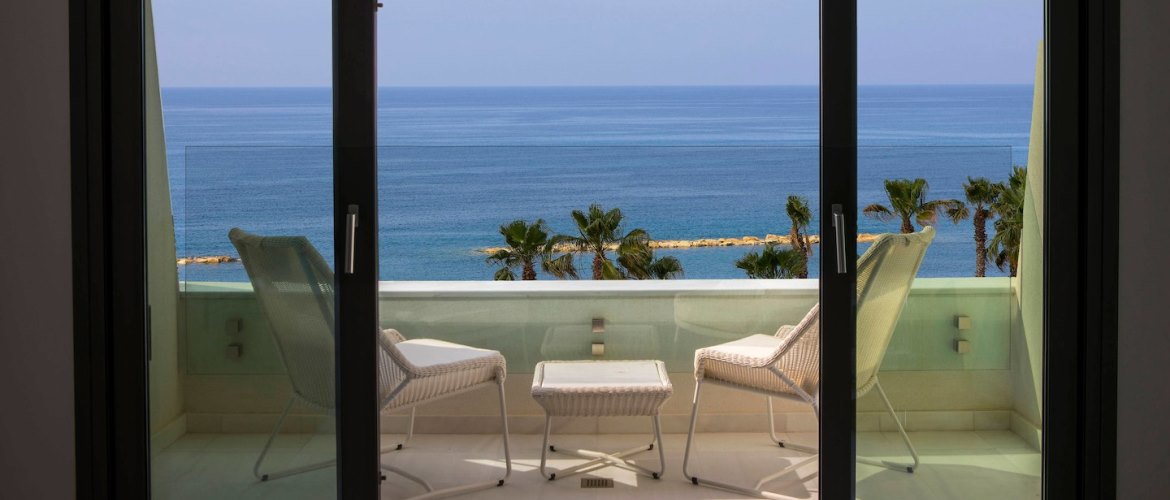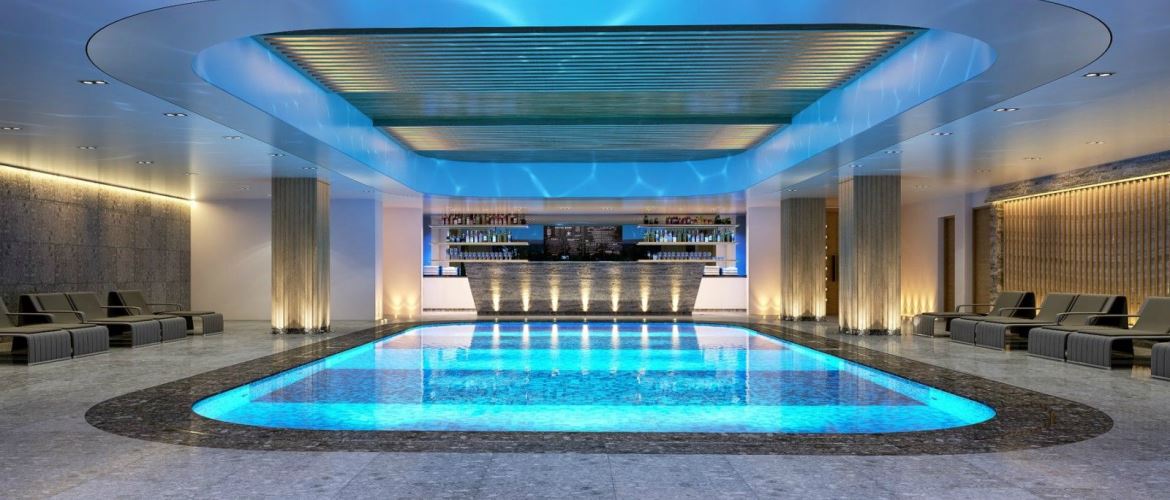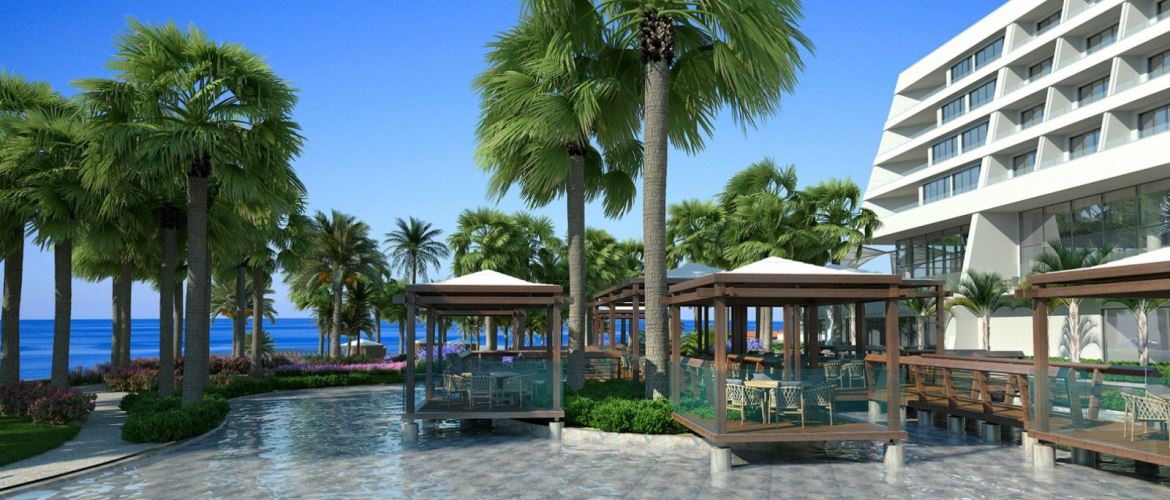 Parklane, a Luxury Collection Resort & Spa, Limassol is surrounded by 100.000 m2 of landscaped gardens. It features tastefully decorated accommodation with free WiFi and views of the garden or the Mediterranean Sea. Children and spacious spa facilities with thalassotherapy and treatment rooms are included. Several restaurants, as well as 2 bars, are available for the guests' indulgence.
It consists of a total of 274 Rooms & Suites (222 Rooms & 52 Suites), 8 Restaurants & Bars, the 800sqm Parklane Diamond Room with additional 7 Meeting Rooms, the 3000sqm Kalloni Spa with indoor/outdoor thalassotherapy program, as well as 12 treatment rooms and 3 suites.
Further leisure facilities include 4 beautifully designed indoor/outdoor swimming pools, including a seawater pool, and a state of the art Fitness Center.