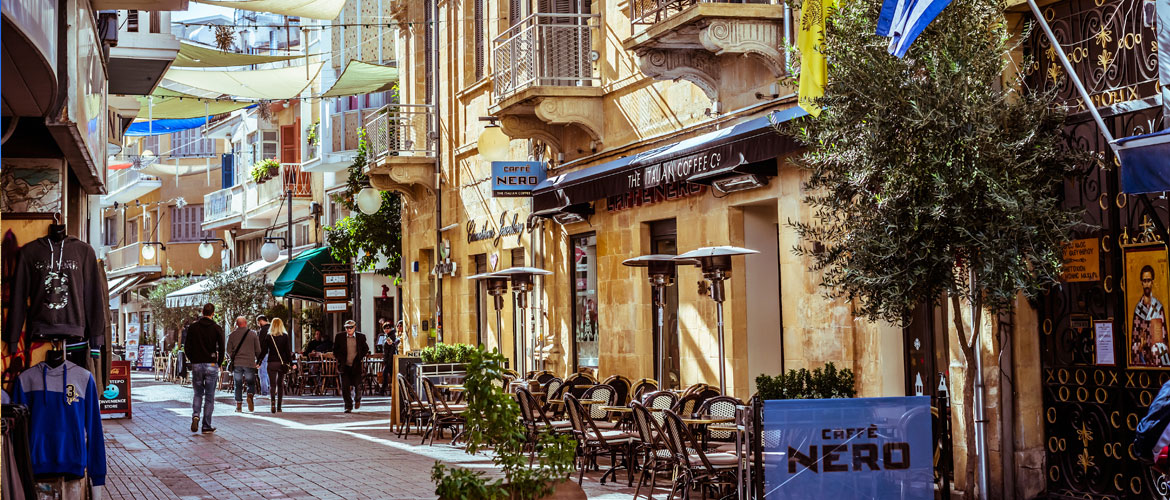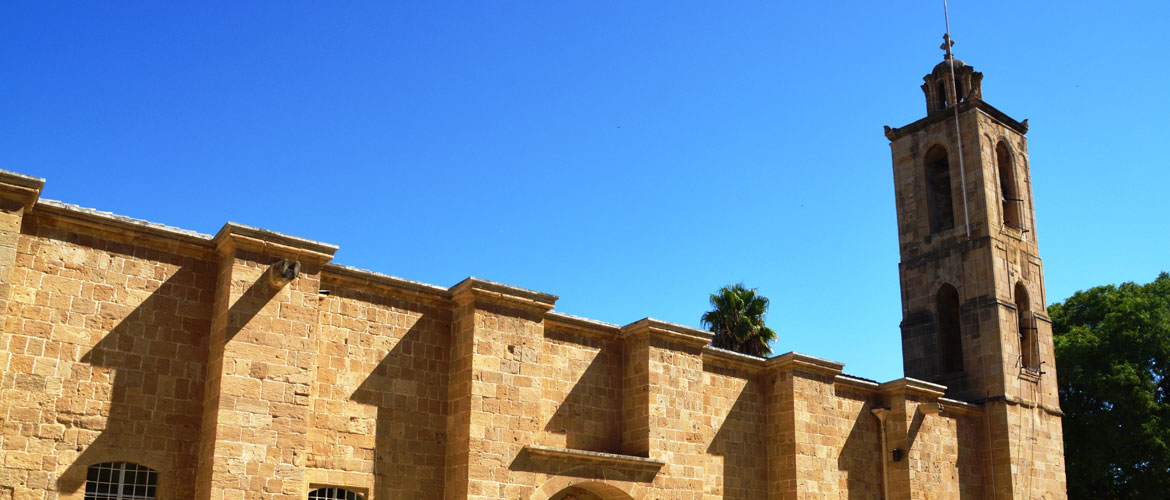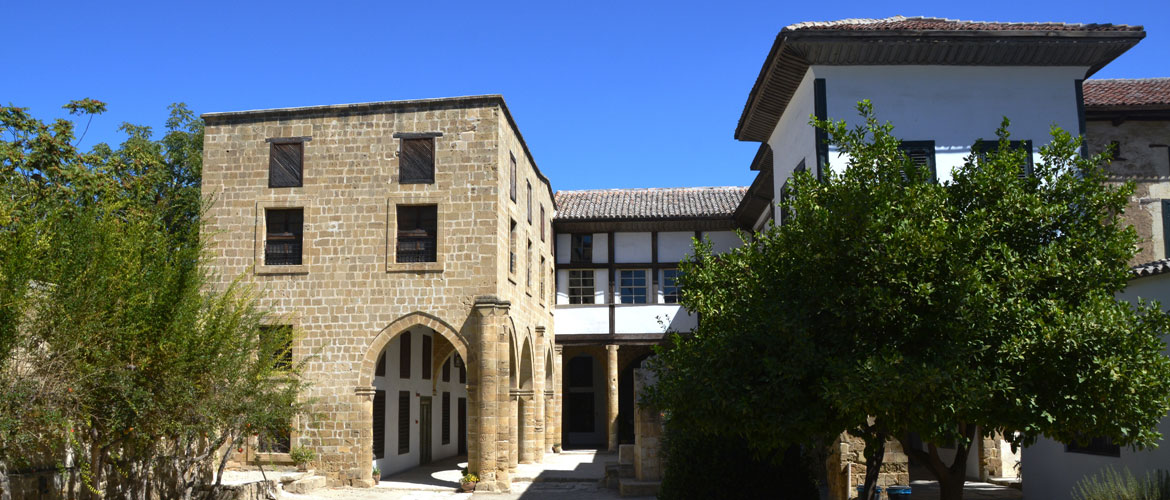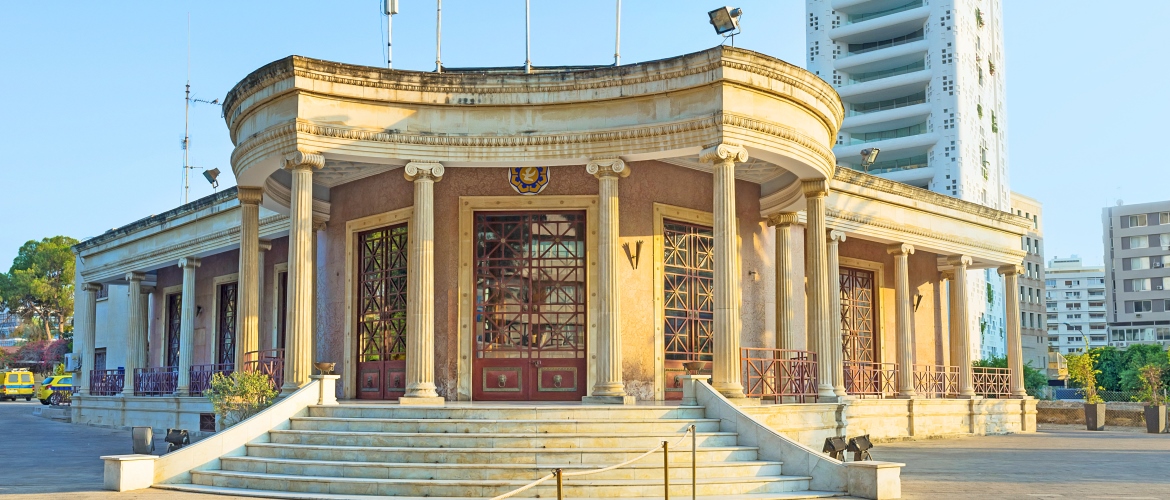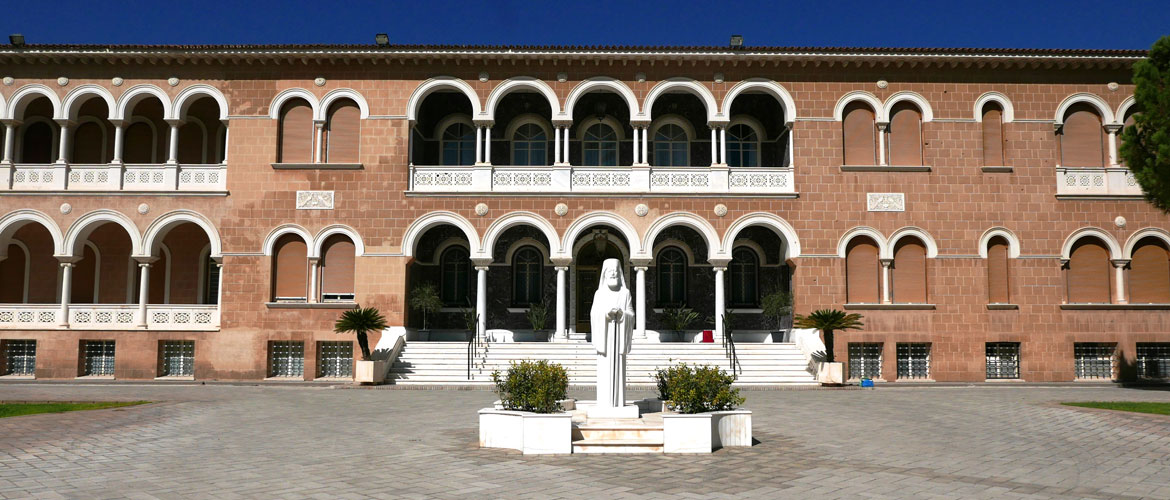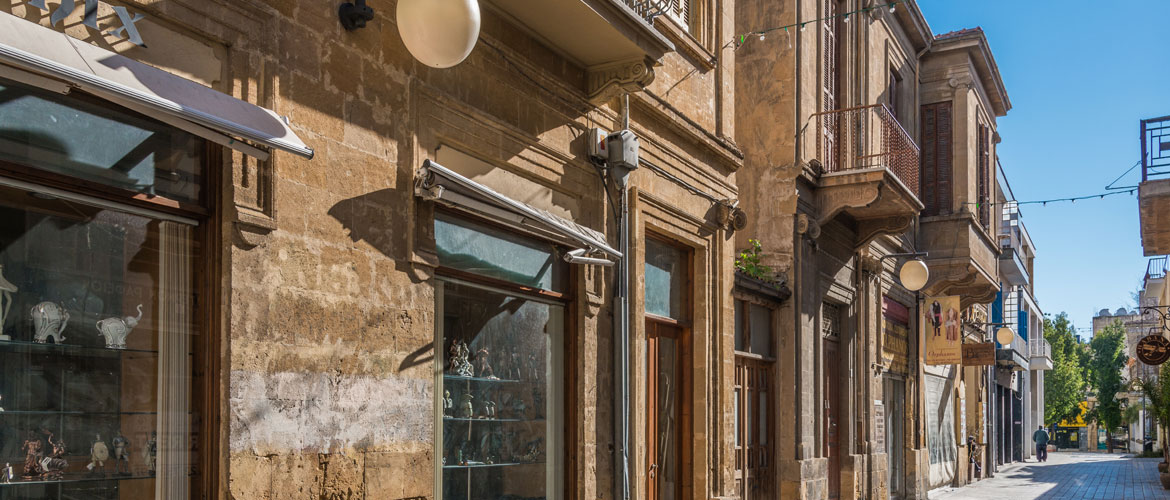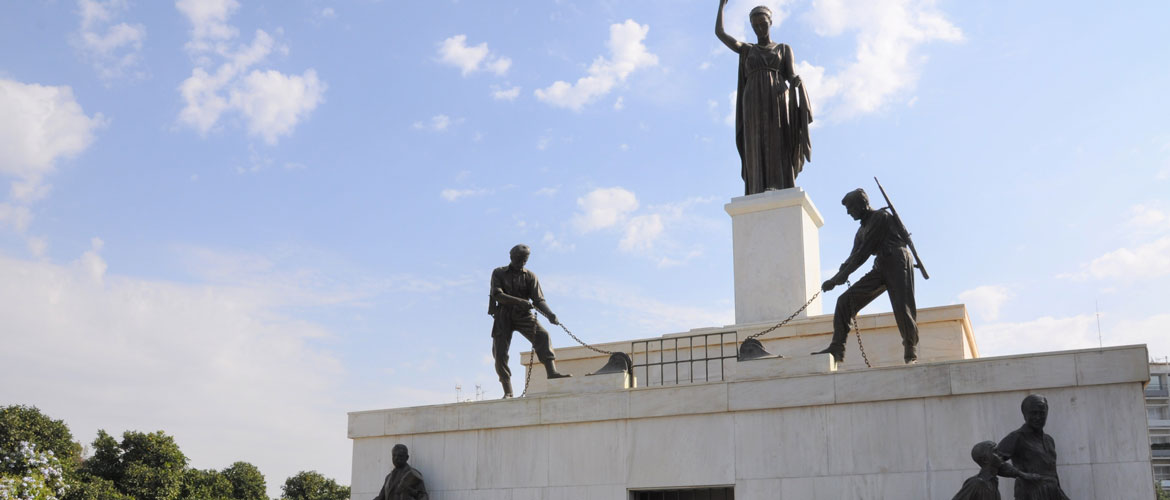 Nicosia, or Lefkosia, lies roughly at the centre of the island, with a rich history that can be traced back to the Bronze Age. Today, it blends its historic past brilliantly with the bustle of a modern city. The heart of the city, enclosed by the 16th century Venetian walls, is dotted with museums, ancient churches and medieval buildings preserving the nostalgic atmosphere of years past.
The famous Famagusta Gate still stands today, proudly protecting the still-ancient town within from the modern city without.
From there, we will drive to the cathedral of St. John the Evangelist with its 13th and 18th century wall paintings; depicting scenes from the Bible and the discovery of the tomb of St. Barnabas in Salamis.
Enjoy the cosmopolitan atmosphere of the capital of Cyprus with a visit to the prominent Archaeological museum with its fascinating collection of Cypriot antiquities and treasures from the Neolithic age to the Early Byzantine period.
Passing the Venetian walls of the old city and Famagusta Gate, we arrive at Laiki Geitonia and stroll at leisure down its stone paved streets where lunch can be served at a local restaurant.
After lunch our guests can stroll around the city's cosmopolitan shopping area.
PRICES FROM:
The below prices are valid for 02 pax and include:
Private return transfers by Mercedes E-Class for 8hrs service
English Speaking DMT Licensed Guide for 8hrs service
LIMASSOL: EUR 595.00
LARNACA: EUR 585.00
NICOSIA: EUR 555.00
AYIA NAPA: EUR 605.00
PAPHOS:upon request
Rates for:
03-06 PAX (by Mercedes Vito)
07-10 PAX (by Ford Transit) &
11-20 PAX (by Mercedes Sprinter)
are slightly higher and are available upon request.
SUPPLEMENTS:
Supplement for lunch and all entrance fees from:  EUR 42.00 per person
The above supplement includes:
Entrance Fees to all sites
Lunch at a local tavern incl. drink package (soft drink/ water)
*The above rates are subject to our terms and conditions. Please contact our staff at info@drakostravel.com for more information and bookings.