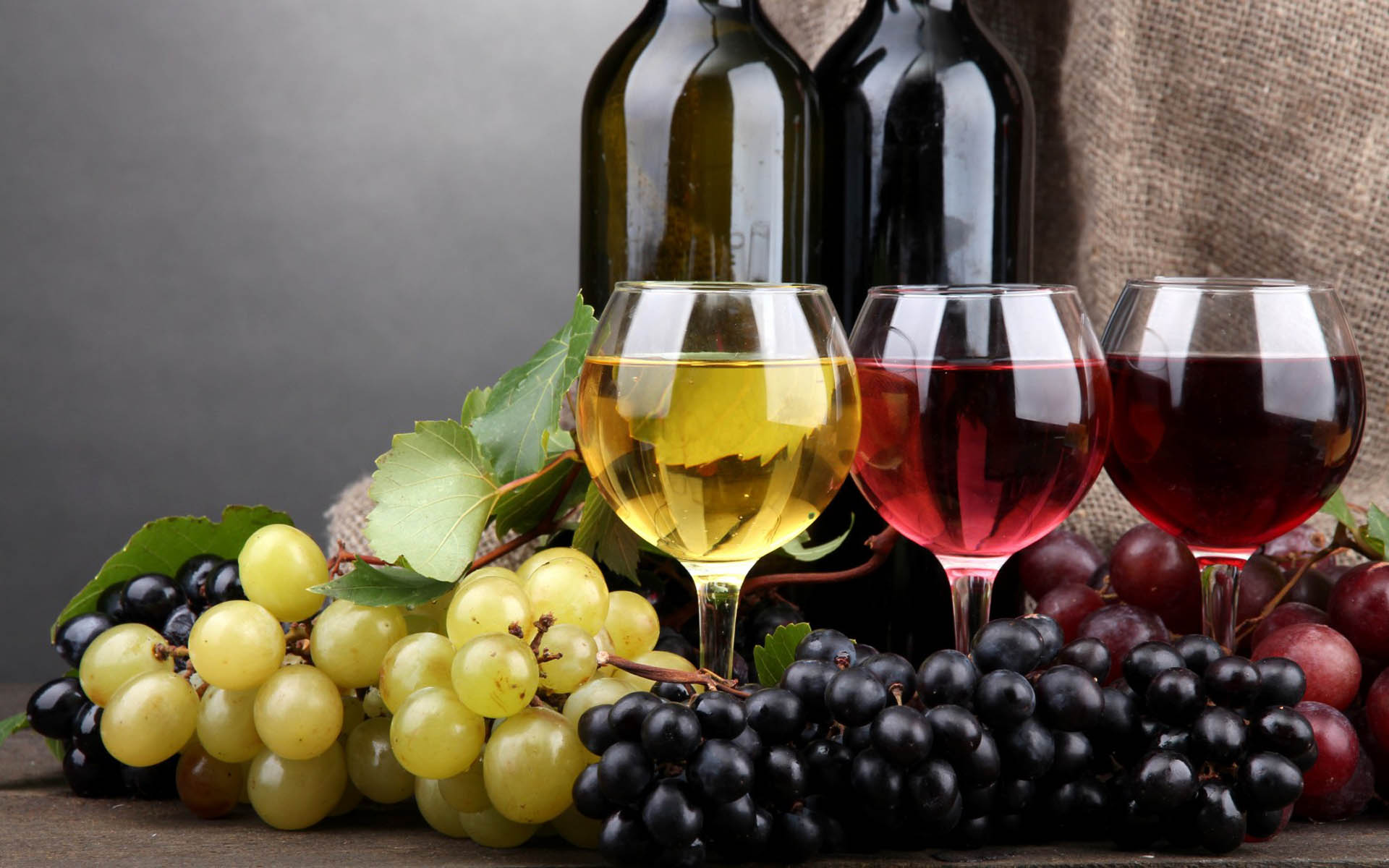 Cyprus has been a vine-growing and wine-producing country for millennia and wine is and used to be a major part of the Cypriot diet. There is archaeological evidence that winemaking on our Mediterranean island has existed for over 6,000 years. Internationally it is best known for Commandaria wine or Kyprion Nama, as it was called. It started with the Phoenicians and the Greeks, who were already producing sweet wines since antiquity. Later, the Knights Templars which came to the island during the crusades with their commanderies, evolved Nama into Commandaria wine.
Cypriots are European, cosmopolitan, rooted in their classical history yet always reaching out into the big wide world. This is also the spirit of the Cypriot viticulture. Cyprus's wines rank among the world's best, finest-quality wines. A big percentage of Cyprus vineyards are planted with indigenous grape varieties that have "melodious-sounding" names like Xinisteri, Maratheftiko, Lefkada and Mavro.
Today the island's certified vineyards cover a total area of approximately 20,000 hectares. Xinisteri is the original white grape variety prevalent in Cyprus. It is dedicated to Aphrodite the Goddess of Love and Beauty who according to the Greek Mythology was born in Cyprus. Spicy herbs and minerals, a hint of tea leaves, lemongrass are the aromas that touch the palate.
Yia mas! – To our good health!
March 16,2017