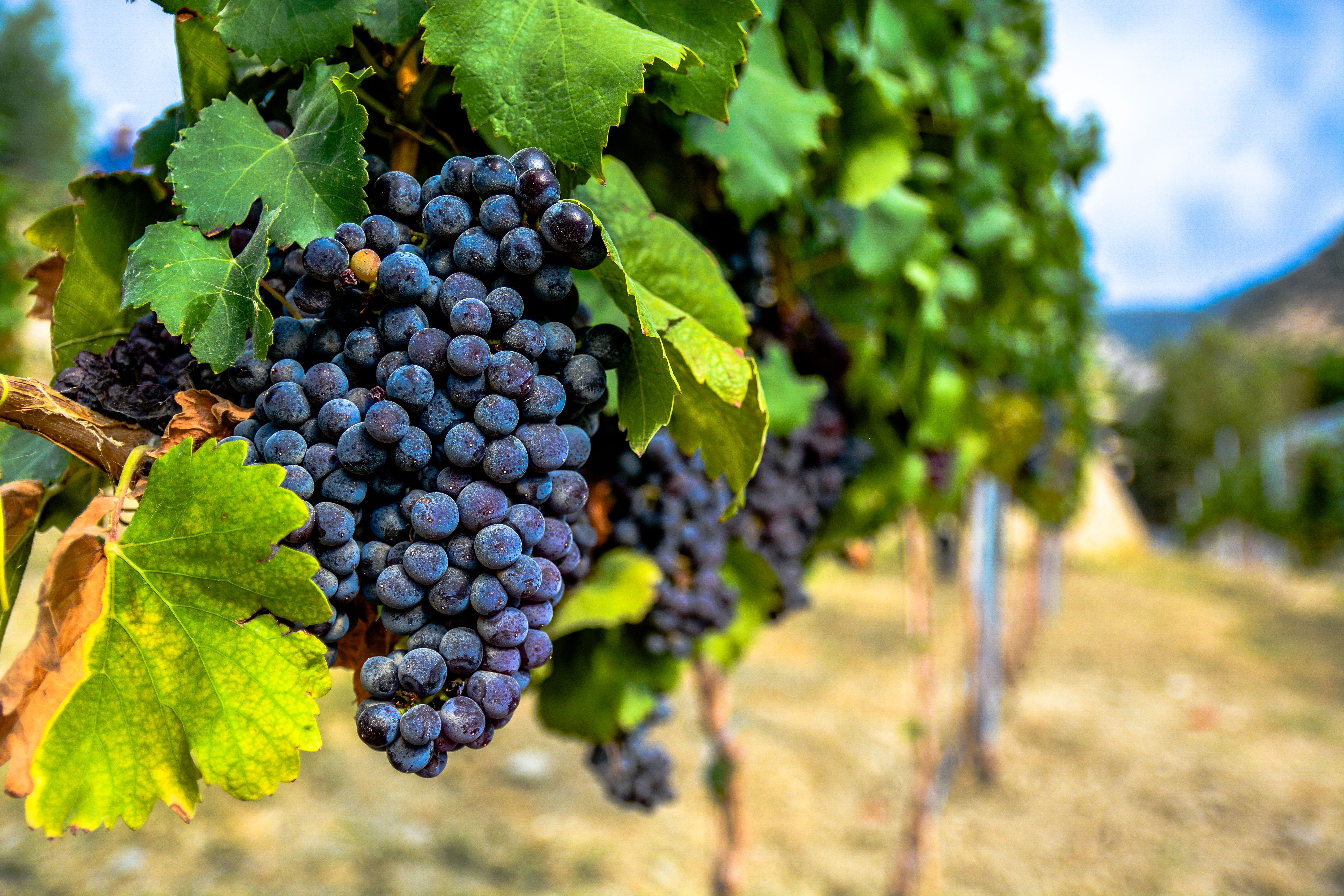 Cyprus is one of the oldest wine producing countries.
Archaeological evidence suggests that winemaking has been practised on the island for at least five and a half thousand years and therefore Cyprus is believed to be home to the oldest wine in Europe.
The island's longstanding tradition of winemaking needs no further proof that its claim to the world's oldest named wine still in production – that of Commandaria, proclaimed by Richard the Lionheart as the "wine of the kings and the king of the wines.
If you are a wine lover then Cyprus is a great place to visit. The island is covered with vineyards located in a range at very high altitudes in the mountains or lowlands near the coasts. The hot dry climate in the higher altitude are ideal conditions for a good grape and the variety of conditions produce a variety of grapes. In Cyprus, there are hundreds of wines being created every year.
Wine lovers and fans can enjoy all these wines on many tours available throughout the island. The wine museum in Erimi is located at the edge of the wine-producing countryside, near the chalcolithic settlement of Erimi in Limassol. The now renovated building offers a walk through the Ancient, the Byzantine, the Medieval and Modern period of winemaking. Visitors have the opportunity to relax and enjoy different varieties of wines accompanied by traditional Cypriot delights.
The museum features thematic exhibitions where guests get to know the various stages of wine production and consumption, and presents a collection of archaeological findings and exhibits. The Cyprus Wine Museum consists of two beautiful courtyards and one indoor hall. The Knight's Courtyard surrounded by a stone wall and filled with colorful bougainvillea, the Commandaria Courtyard adorned with vines and pitharia, and The St. Hilarion Hall with its stone work and open fireplace all of which can be used for various functions and events.
Cyprus wine has found its own unique, distinctive character, one that incorporates in harmony 5,500 years of history and a new era driven by confidence, passion and love.
Once you have tried some of the great flavors the country's wine has to offer, you will want to come back for more.
This slideshow requires JavaScript.
August 27,2018