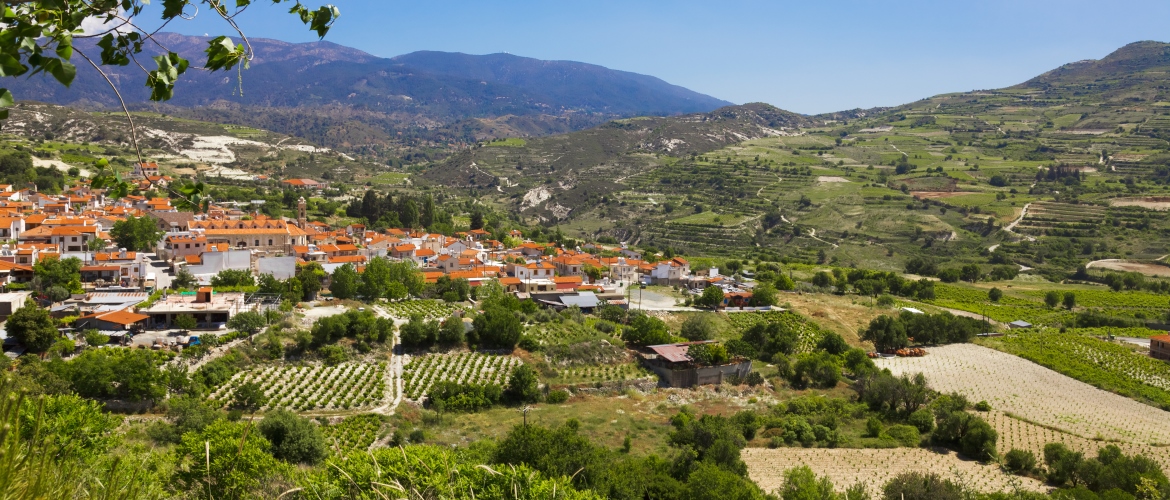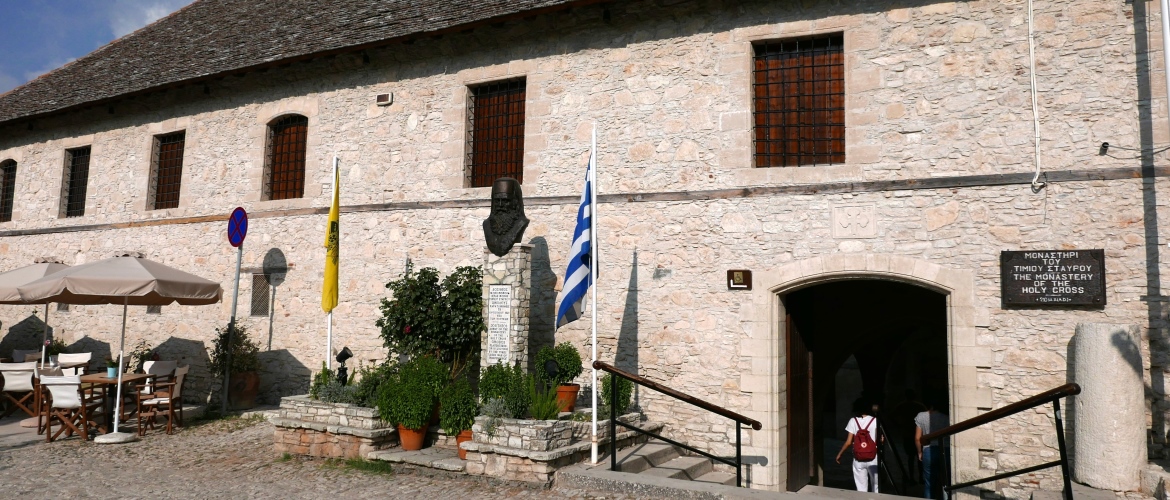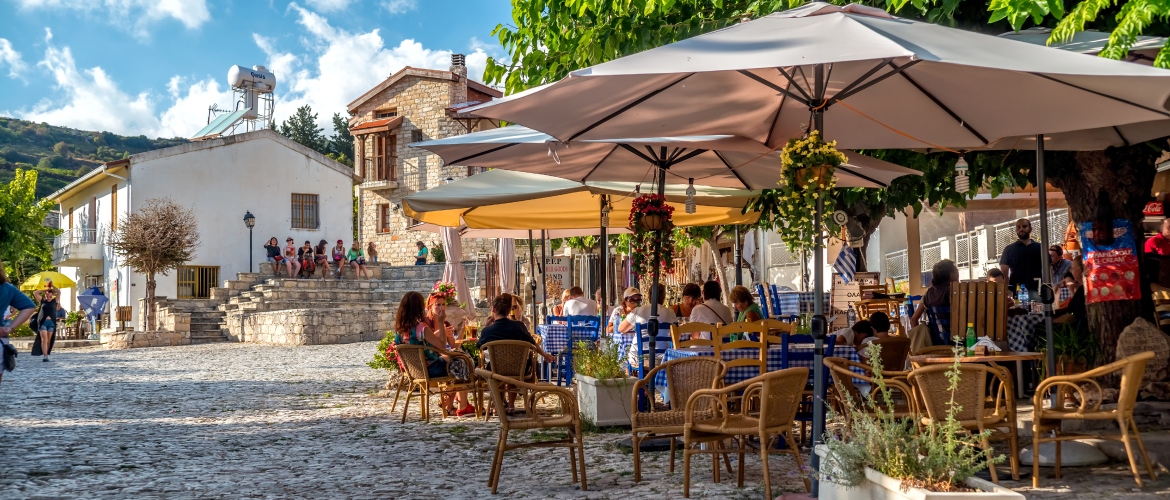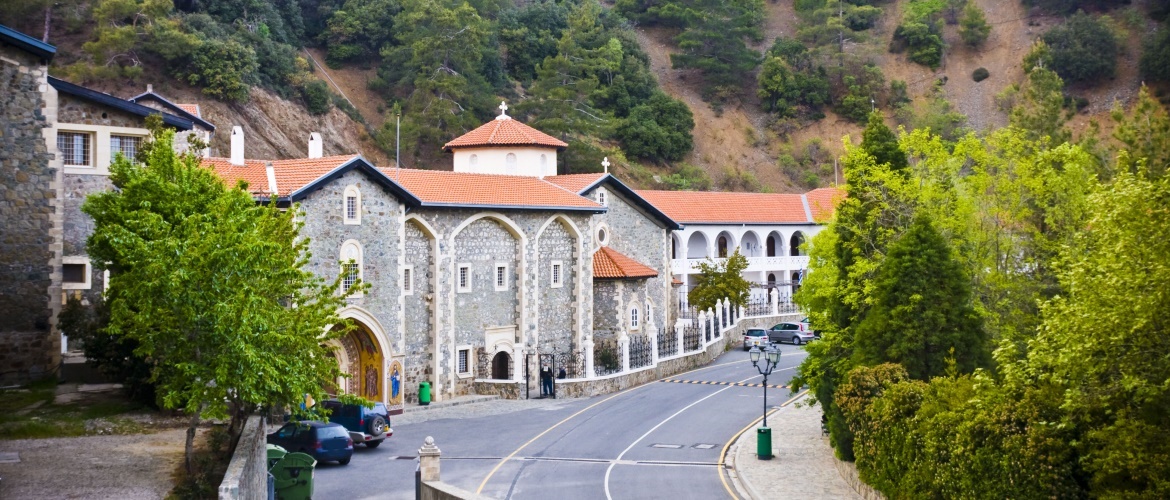 The journey into the Troodos Mountains is spectacular. You'll pass small villages and get a glimpse of traditional Cypriot life. As you travel high in the pine-clad Troodos Mountains you'll find the Kykkos Monastery. The monastery is ornately decorated with wonderful mosaics in bright colours. It is also renowned for its wealth, with many gold icons and beautifully preserved frescoes.
Our excursion takes us to Omodos, a traditional Cypriot wine producing village, was once the property of Sir John De Brie, Prince of Galilee.
The village is also renowned for its Monastery of the Holly Cross standing by the stone-paved square. Apart from its byzantine era icons, it holds excellent wood carvings and other ecclesiastical objects of interest, as well as a small national museum.
AVAILABILITY:
Monday & Wednesday
PRICES FROM:
The below prices include shared return transfers and a Licensed Guide for 8hrs service.
PAPHOS: Adult: EUR 49.00, Child: EUR 29.00
LIMASSOL: Adult: EUR 49.00, Child: EUR 29.00
NICOSIA: N/A
LARNACA: Adult: EUR 54.00, Child: EUR 34.00
AYIA NAPA: Adult: EUR 49.00, Child: EUR 29.00
*The above rates are subject to our terms and conditions. Please contact our staff at info@drakostravel.com for more information and bookings.